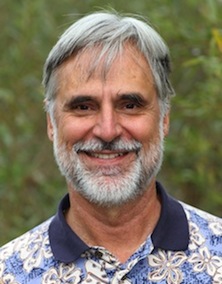 Currently I am only accepting work applying deep learning to natural language processing (NLP) and image recognition projects.

In the past I specialized in general artificial intelligence, machine learning, and natural language processing. I have used general machine learning, symbolic AI, and neural networks in projects for 30+ years and have specialized in deep learning neural networks since 2014.
I am the author of 24 books on Artificial Intelligence, Deep Learning, Haskell, Java, Ruby, Common LISP, JavaScript, and the Semantic Web.
My customer list includes: Google, Capital One, CompassLabs, Disney, SAIC, Americast, PacBell, CastTV, Lutris Technology, Arctan Group, Sitescout.com, Embed.ly, and Webmind Corporation.

Linked data:
XML RDF
|
Turtle RDF
|
WikiData
Hosted on Google Cloud Platform
Privacy statement: this site www.markwatson.com collects no personal data. My blog blog.markwatson.com is hosted on Google Blogger - please read the privacy notice if you visit my blog.