My nephew died this morning: rest in peace Anthony
My nephew Anthony was hit by a car last night and died early this morning.
The following picture shows Anthony, my sister in law Anita, and me in front of my house in Sedona. Anthony was about 17 years old in this picture.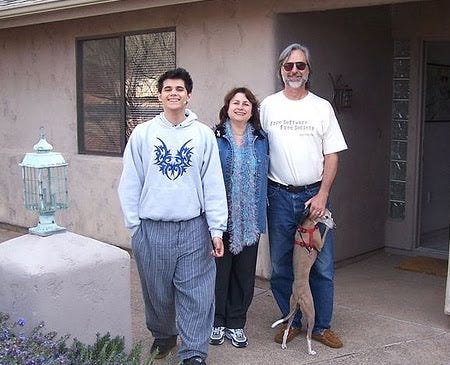 Here is another picture of Anthony and my Dad when they were visiting Sedona. Anthony was 20 years old in this picture.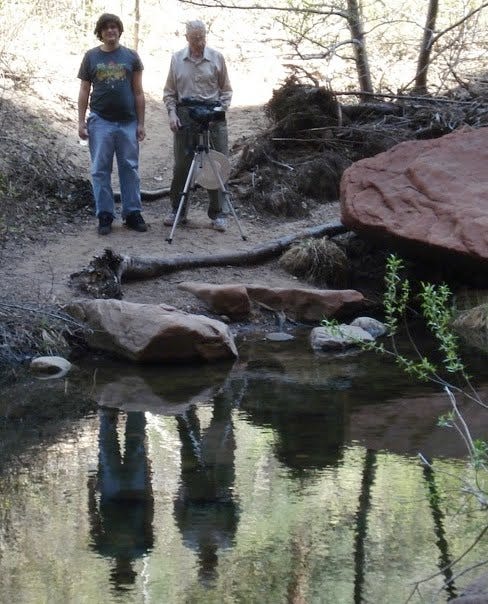 Anthony loved talking about politics, his family, and music.