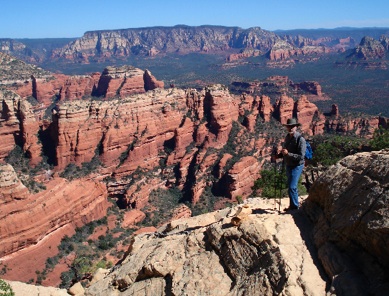 My Open Source projects are hosted on my github account so please check that out!
My projects are written in a variety of languages: Haskell, Clojure, JavaScript, Java, Common Lisp, and Smalltalk.
I hope that you find these projects useful. Pull requests are welcome!
Privacy statement: this site www.markwatson.com collects no personal data. My blog blog.markwatson.com is hosted on Google Blogger - please read the privacy notice if you visit my blog.